Chicken has a new Home and Chicken Fillet Burger is here
Salam and welcome to everybody, we hope you like our dish. This sentence moved me when I heard it. Chicken has a new home lol, and of course, the Chicken Fillet Burger has arrived. There are several chicken burger recipes on the internet, and I'm certain you'll like mine as well. There aren't many chicken fillet alternatives around me.
Chicken Fillet Burger Recipe for Beginners: Make the simplest chicken burger at home with simple step-by-step directions. This chicken burger is stuffed with the tastiest chicken breast parts (not only chicken breast pieces; boneless strips may also be used) and marinated in delicious spices and sauces. Yes, instead of deep frying chicken, you may air fry or bake it for a better and healthier choice. But I chose the fried option:(.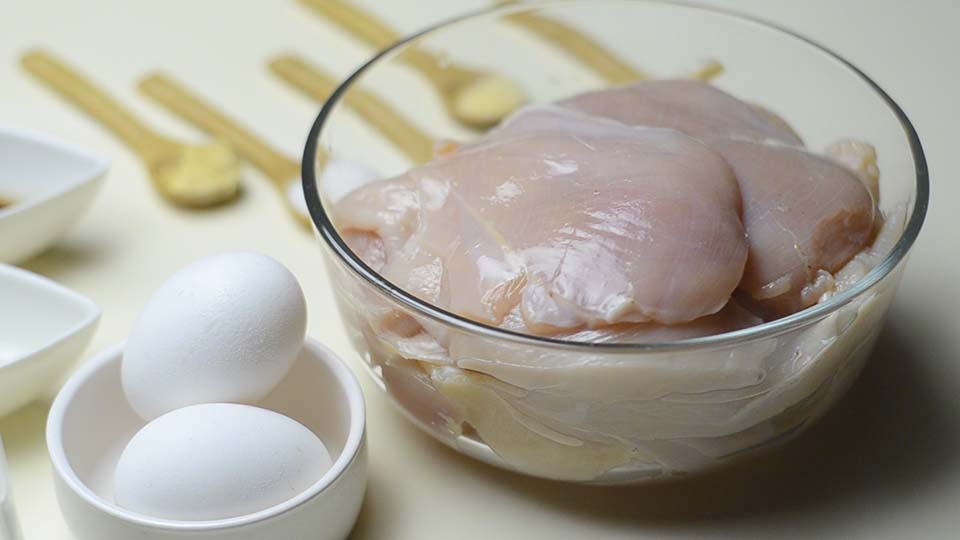 Let's not hold you back for more time let's get straight to
Chicken Burger Ingredients
Chicken Fillet
🐔 12 Pieces of CHICKEN BONELESS
🐔 1/2 Cup of MILK
🐔 2 EGGs
🐔 1 ½ Tsp of SALT
🐔 1 Tsp of RED CHILI POWDER
🐔 1/2 Tsp of WHITE PEPPER
🐔 1/2 Tsp of GARLIC POWDER
🐔 1/2 Tsp of GINGER POWDER
🐔 2 Tbsp of WHITE VINEGAR
🐔 1 Tbsp of WORCESTERSHIRE SAUSE
Coating Dry Mixture
🐔 2 Cups of ALL-PURPOSE FLOUR
🐔 2 Tbsp of RICE POWDER
🐔 ½ Cup of CORN FLOUR
🐔 2 Tsp of SALT
🐔 1 Tsp of RED CHILI POWDER
🐔 1/2 Tsp of BLACK PEPPER POWDER
🐔 1/2 Tsp of WHITE PEPPER
🐔 1 Tsp of GARLIC POWDER
Burger Sauce
🐔 5 Tbsp of MAYONNAISE
🐔 3 Tbsp of KETCHUP
🐔 1 Tbsp of MUSTARD PASTE
How to Make a Chicken Fillet Burger Step by Step
This chicken burger recipe was created with my personal style and needs in mind, but the beauty of burgers is that you can fill it favorite toppings. Lettuce, tomato, pickles, avocado, and an egg are all options. Go crazy!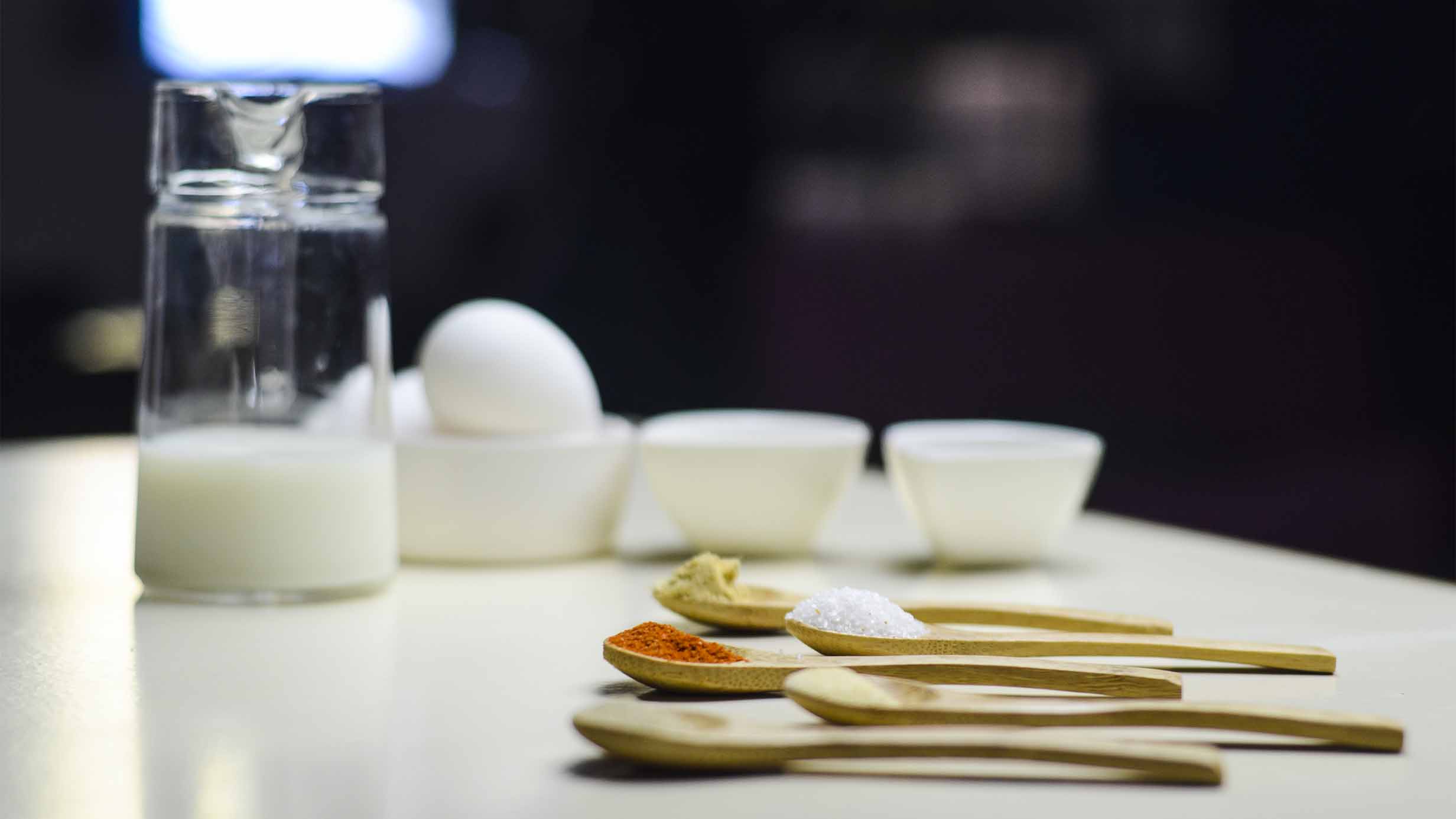 Making Chicken Fillet
First, we'll need a bowl and two eggs. Add 1/2 cup milk, 1/2 teaspoon salt, and 1 teaspoon red chili powder. Add 1/2 teaspoon white pepper now. These spices are essential for chicken fillet dishes, so keep them coming. The next one is 1/2 teaspoon garlic powder. Mix it well using whisk to combine all of the ingredients.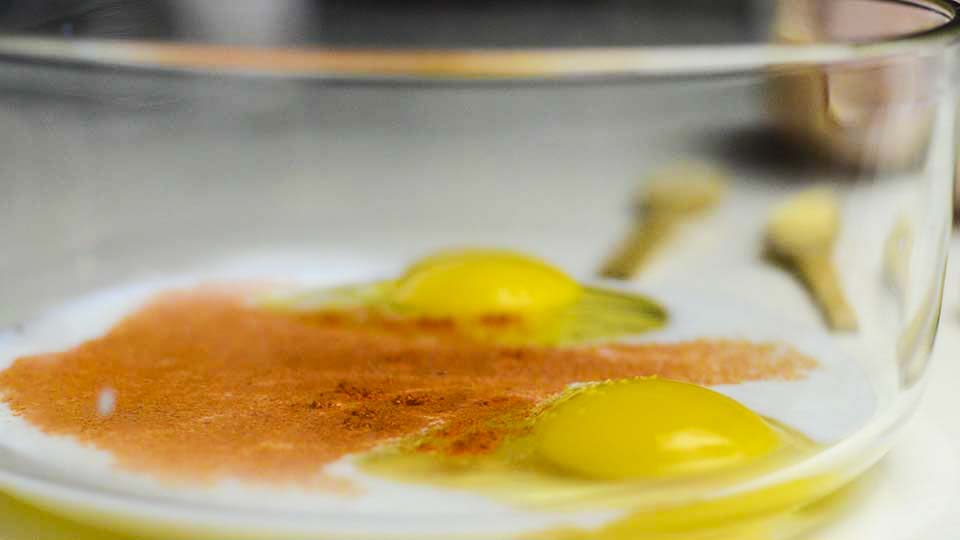 It's time to add some game changer sauce. I'm talking about 1 tablespoon of WORCESTERSHIRE SAUSE. We have 12 boneless chicken breasts, however they must be thin for proper roasting and marination.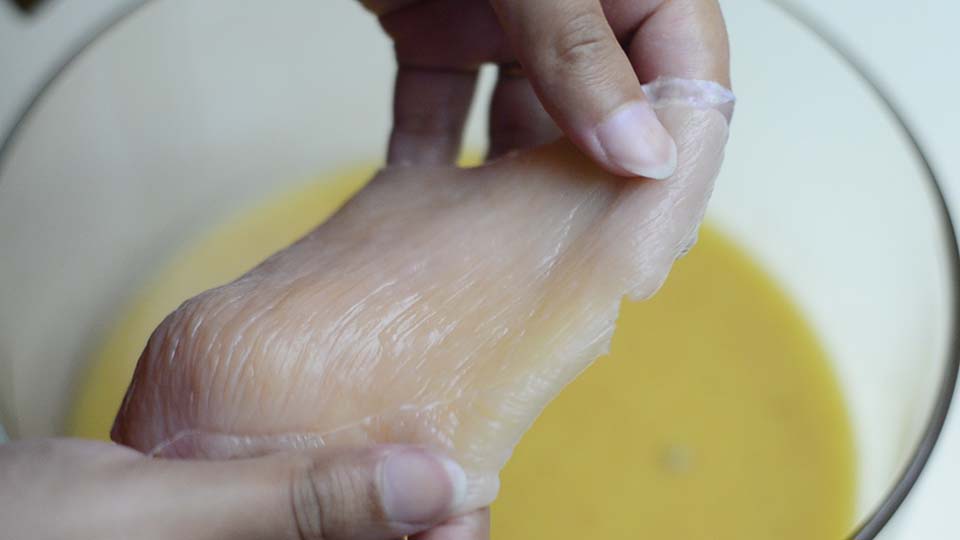 Now marinate in the material we prepared in the previous step. We're currently preparing chicken fillets for burgers.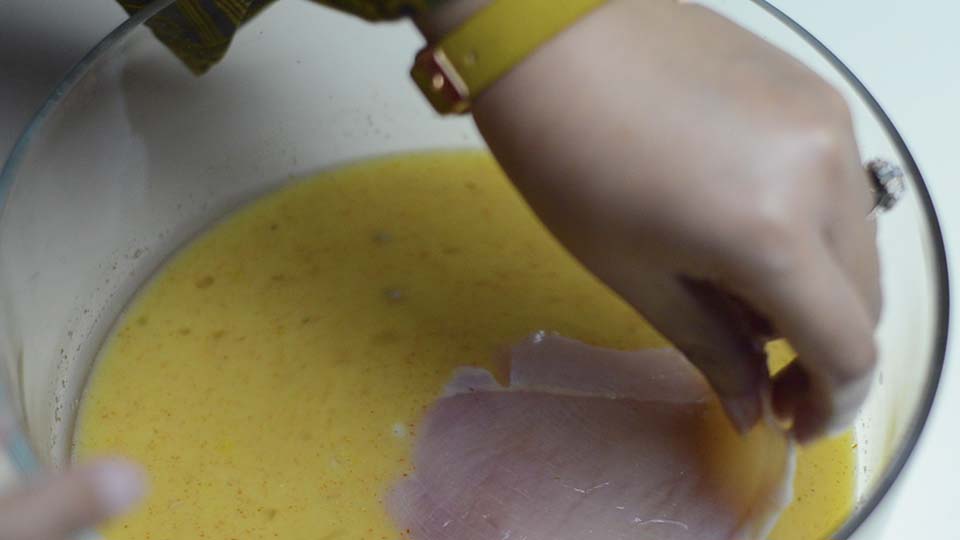 Process of Coating Dry Mixture
The coating will be the same as in the Zinger Burger. To produce a dry coating mixture for chicken fillets, combine 2 cups of all-purpose flour, 2 tablespoons of rice powder, 3 tablespoons of salt, and 1/2 cup of corn flour. Add 1 teaspoon garlic powder for an unique chicken taste.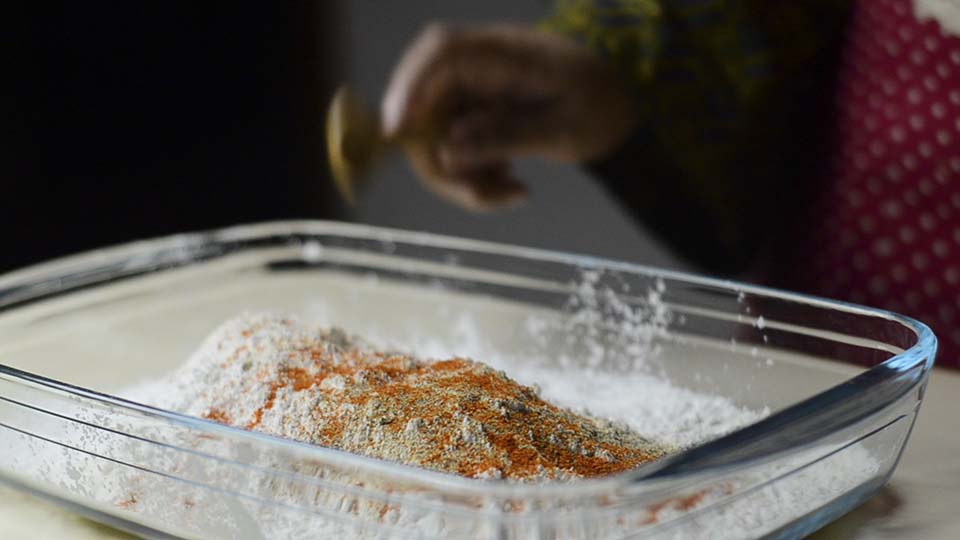 Finally, stir in 1/2 teaspoon white pepper, 1/2 teaspoon black pepper, and 1 teaspoon red chilli powder. Mix in these dry combination spices as well, then coat the marinated chicken pieces with the dry mixture. Dip it in cold ice water for at least 10 seconds before re-coating in the dry mixture.
Simpy deep dry in low heat so it may cook from the inside rather than the outside.
Method of Special Sauce
5 tablespoons mayonnaise, 3 tablespoons ketchup, and 1 tablespoon mustard paste That's all, Special Sauce is complete.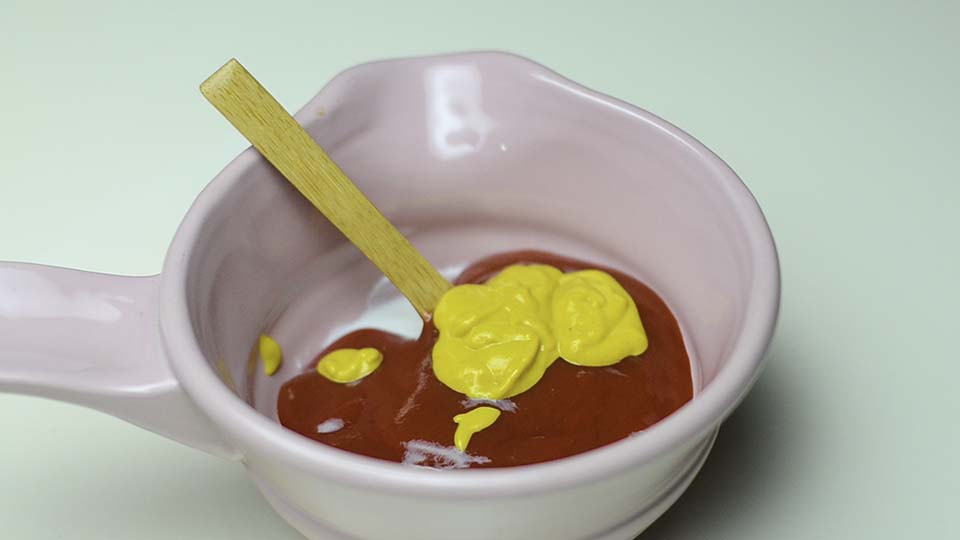 Burger Assembly:
Apply some mayonnaise on the bottom of the bun and add a salad leaf on top. Place one fried marinated chicken fillet on top of a cheese slice, followed by another chicken fillet. We're creating a double chicken fillet big burger. You may also add extra cheese slices for more cheesy goodness. Top with Special Sauce and put the top section of the burger.
Alhamdulillah, the burger is ready!
Sign Up and be our Partners in Taste
Please Subscribe to our YouTube Channel if you liked this Beef Burger recipe Also Click the BELL icon so you can be the first one to get notification of Taste with Taj new video). Thank you for signing up. It means a lot to me.
#tastewithtaj #Breakfast #eggs #How To
Filming and Post Processing :
Gallery pictures