Chicken Patty for Sandwich or Burger
#burger #wrap #chickenpatty
Super Quick Starters Chicken chatni patties and Chicken Slider
Salam and greetings dear viewers today we are back with an exciting recipe of Chicken Patty for Sandwich or Burger with Ground Chicken Mince Inshallah.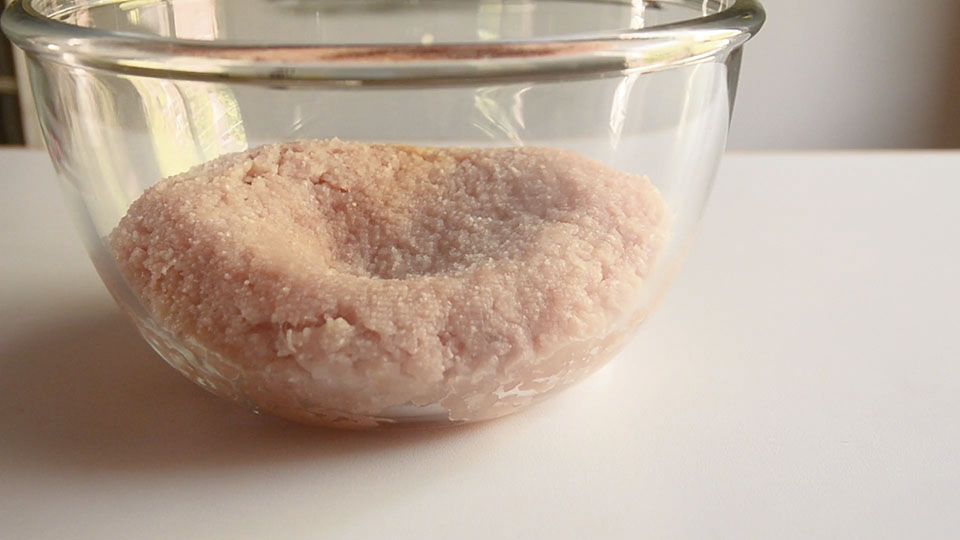 Why I made this recipe yes because in recent times I got a chance to see McDonalds chicken burger and felt that chicken patty was quiet yummy and impressed my taste buds, so I decided to make that chicken patty at home.
We can have this Chicken patty in sandwich or burger, even we can have them individually with sauce or mayonnaise. Once you make them it is known as frozen chicken patty recipe for future use. Just need to fry them and they are freshly served.
What ingredients we need to make this ground chicken (mince) patty recipe
1 Kg of Chicken Mince
Salt as Required
2 Tsp of Black Pepper
An Egg
1 Cup of Bread Crumbs
Directions to make these Chicken Recipe:
First of all we need to refined chicken mince ideally it should be minced very thin that will help chicken patties to be soft enough.
Now add salt as required make sure you use the amount of salt per your routine taste. Also add 2 Tsp of Black Pepper, again the spice level is as per your choice.
Add and egg for better taste and for it to cook well at that stage. and start mixing well ideally use glove hands.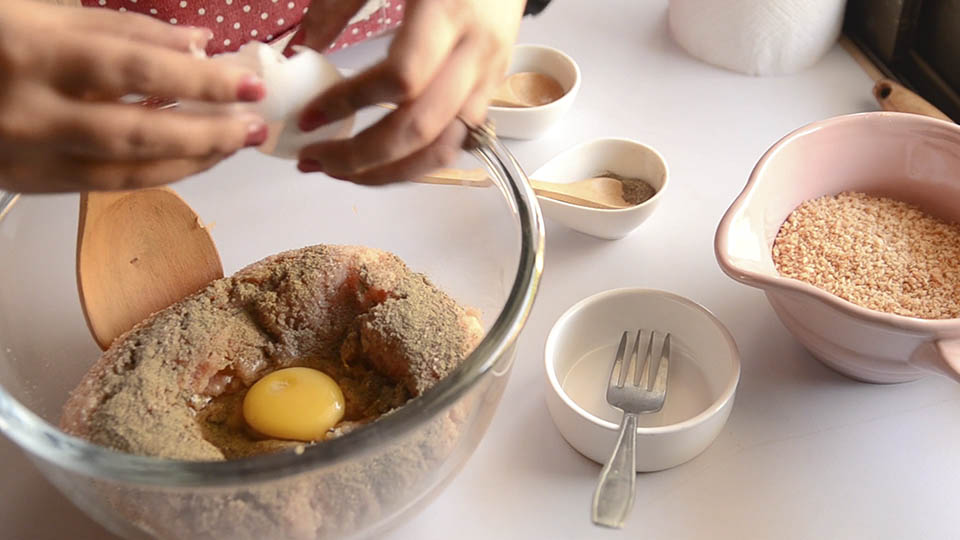 Once we mix it well then add Bread Crumbs. I consider bread crumbs one of the main ingredients of chicken recipe because that not only comes up with different taste (like I experienced in McDonalds as mentioned above) but also assist chicken patty to stay Intact Inshallah !.
Now material is ready for Chicken patty and we will make round patties straight away. I will keep thin chicken patties so they will get cooked instantly.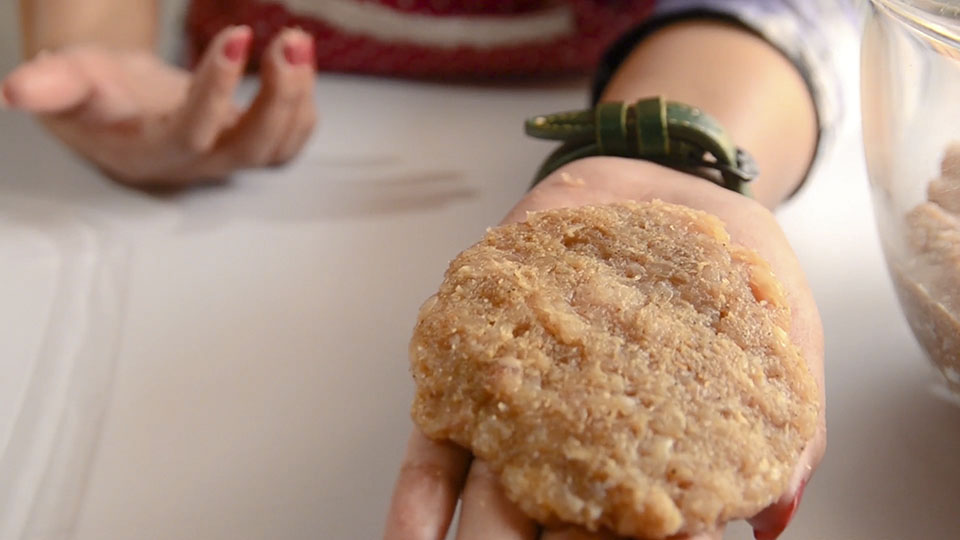 You can cook them right away as well or with this recipe we can make 18 patties and freeze for a month as well.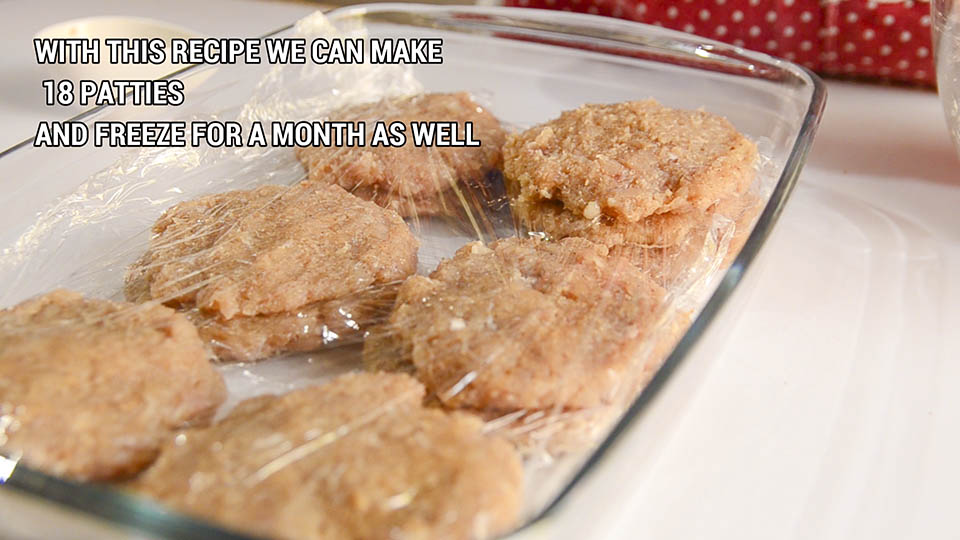 Time to fry add some oil and heat it up for few minutes and cook it for 5 mins on low heat from one side, flip and cook other side.
So chicken patties are ready now.
Hope you enjoy the recipe
Sign Up and be our Partners in Taste
Please Subscribe to our YouTube Channel if you liked this Beef Burger recipe Also Click the BELL icon so you can be the first one to get notification of Taste with Taj new video). Thank you for signing up. It means a lot to me.
#tastewithtaj #Breakfast #eggs #How To
Filming and Post Processing :
Gallery pictures