Chili Recipe | Healthy Chicken Breast Recipe with Garlic and Lemon
Salam and greeting my family. Hope you all are set learn Healthy Chicken Breast Recipe with Garlic and Lemon it's chili recipe so do not worry.
The kind of chicken used here, which is chicken breast, is important. This quick one-pan lemon garlic chicken dish comes together in no time! A fast and easy chicken supper that goes well with rice.
One of my favorite autumn meals is this simple lemon garlic chicken.
But, at the same time, I don't want supper to be dull! I prefer to use chicken breasts since they cook rapidly when split in half horizontally. Serve with a tasty sauce for a supper that the entire family will enjoy.
Let's go through everything we'll need to prepare the Chili Recipe.
Ingredients:
OIL 2 TBSP
LEMON JUICE 1 LEMON
GARLIC PASTE 1 TBSP
CHILLI FLAKES 1 TSP
SALT AS REQUIRED
How to Make Garlic and Lemon Chicken Breast Recipe
Marinated chicken breast
4 chicken breast pieces, thinly sliced, will cook quickly from the inside out. 1 tbsp garlic paste, salt to taste, 1 tsp chili flakes, 2 tbsp oil, and 1 lemon juice Marinate for 30 minutes or so, or until all of the spices have settled into the chicken.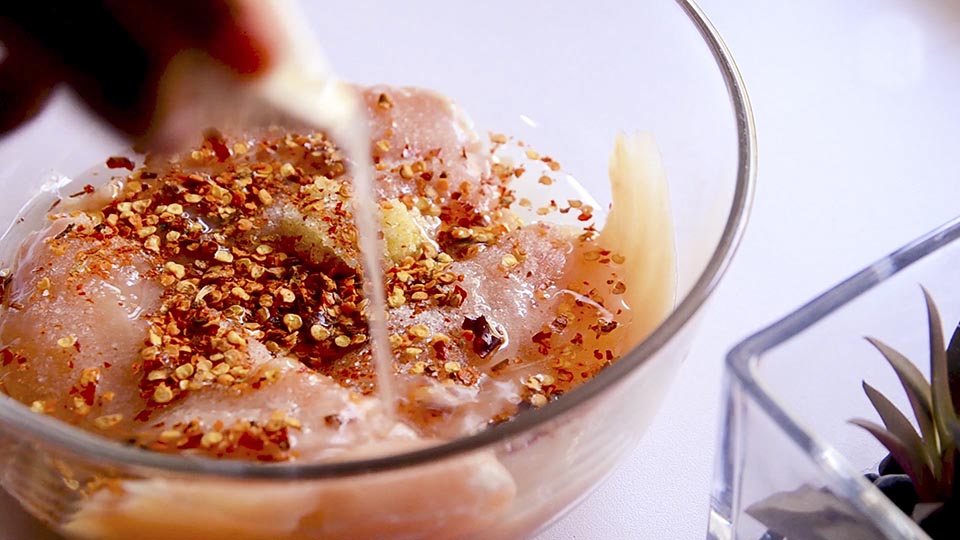 Time to Cook:
We'll fry the marinated breast pieces one at a time in a skillet over medium heat. I recommend cooking one side for 10 minutes before flipping and cooking the other side. I know it takes time, but believe me when I say it will slow cook the chicken without burning it.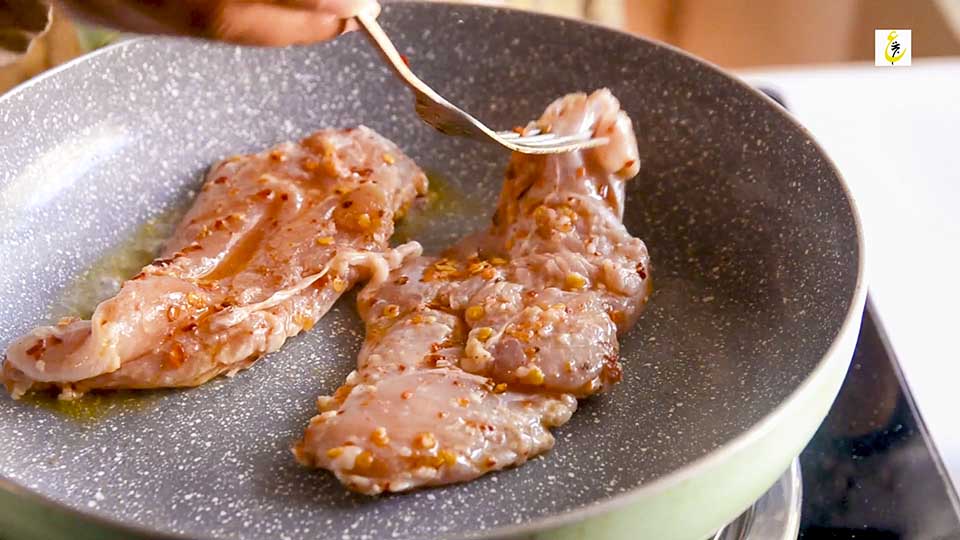 You can now watch the chicken frying in its own oil and water.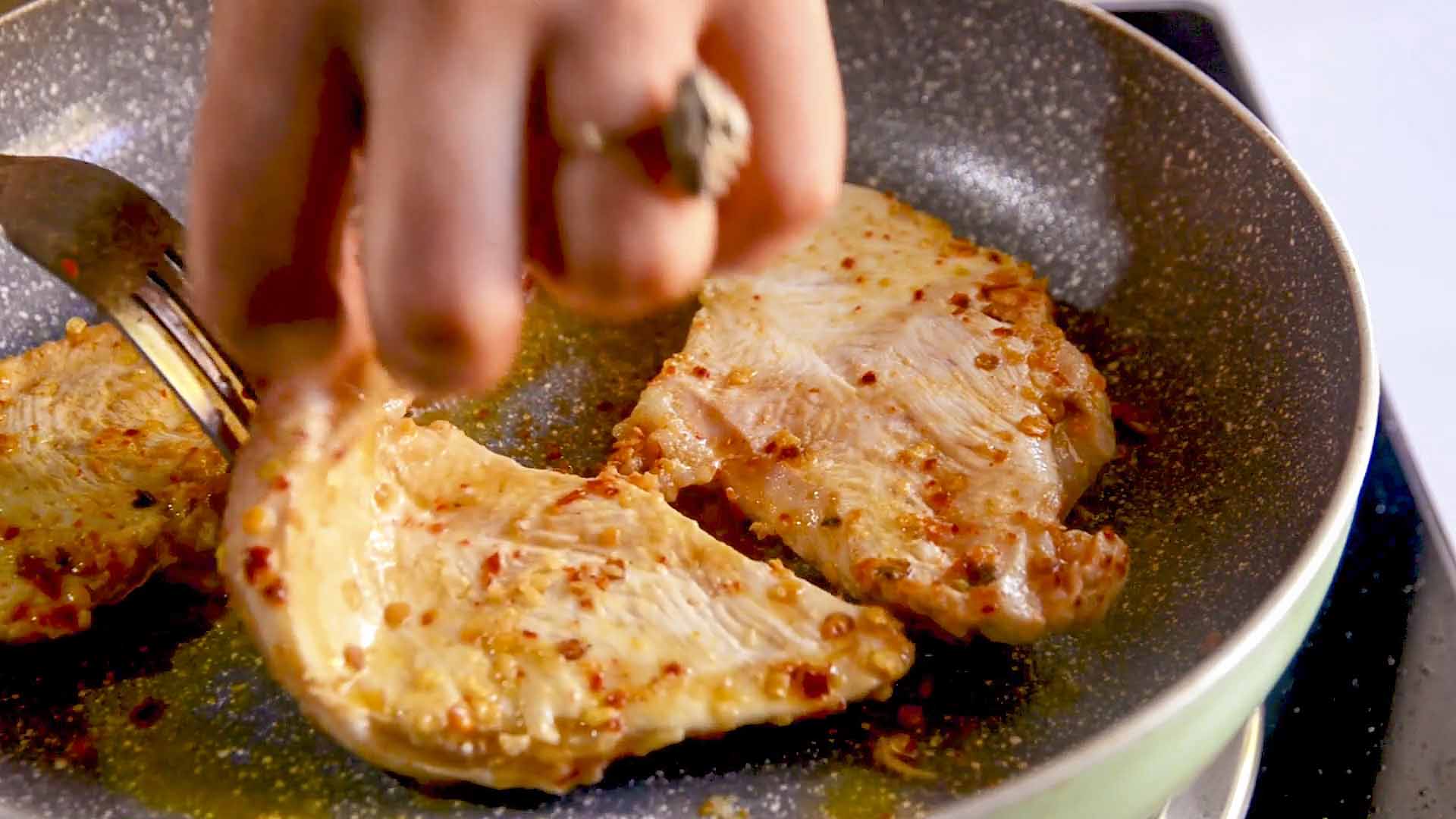 Serving:
On the cook-top, these juicy, moist, and tasty chicken breasts cook rapidly. That's it; our dish is complete, and we're ready to serve it with mashed potatoes and veggies.
What else can we serve it with?
It may also be served with boiling rice.
Another wonderful alternative is roasted or steamed veggies.
You may experiment with various sauces and sprinkles.
Mayonnaise is a bad choice, lol.
Refrigerate leftovers in an airtight jar for up to five days or freeze for up to three months. To reheat, cook in a skillet or saucepan over medium-low heat until well heated. Before serving, taste and adjust the amount of chicken , lemon juice, and herbs as needed.
This is Lemon garlic chicken recipe, easy lemon garlic chicken hope you like it.
Sign Up and be our Partners in Taste
Please Subscribe to our YouTube Channel if you liked this Beef Burger recipe Also Click the BELL icon so you can be the first one to get notification of Taste with Taj new video). Thank you for signing up. It means a lot to me.
#tastewithtaj #Breakfast #eggs #How To
Filming and Post Processing :
Gallery pictures