Chocolate Mousse Recipe in 15 Minutes
So you'd want to learn how to create chocolate mousse? You've arrived at the correct spot! Chocolate mousse is simple to prepare in your own home, and anybody can do it; nevertheless, you may keep it as your delicious little secret. Don't be afraid—have you ever cooked milk on the stove? The essential cooking procedures for this chocolate mousse recipe are then fairly similar.
Chocolate mousse is the ultimate indulgent dessert for any dinner party or supper night.
But you'll be happy to hear that there's a delectable two-ingredient chocolate mousse that's simple to make. The two-ingredient chocolate mousse is the fanciest dessert I know, and it is so creamy and rich with exquisite sweetness that you will crave it every time you are tempted by sweetness.
Lets see what 2 ingredients are simply
DARK CHOCOLATE 200 grams
WIPING CREAM 400 ml
This two-ingredient chocolate mousse is absolutely brilliant. It's ridiculously simple and wonderful. It has just two ingredients, takes minimal time to prepare, is eggless, has no gelatin, and does not need a double boiler or a water bath. You can make it seem really easy.
Method of making chocolate mousse at home: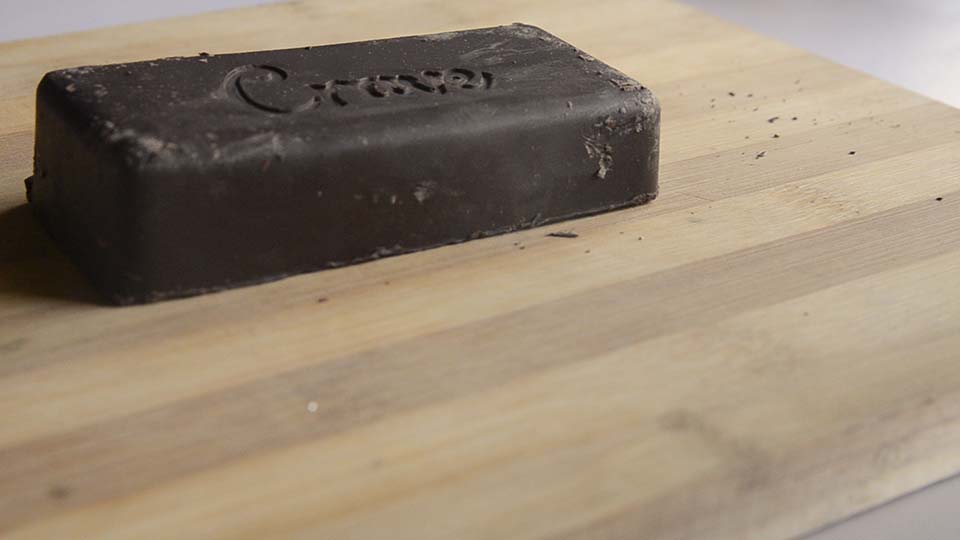 We have a big bar of Dark Chocolate, don't worry we just need 200 grams, please start peeling off chocolate chunks from the dark chocolate bar.
Fill up the bowl with dark chocolate chunks and add 400 ml whipping cream.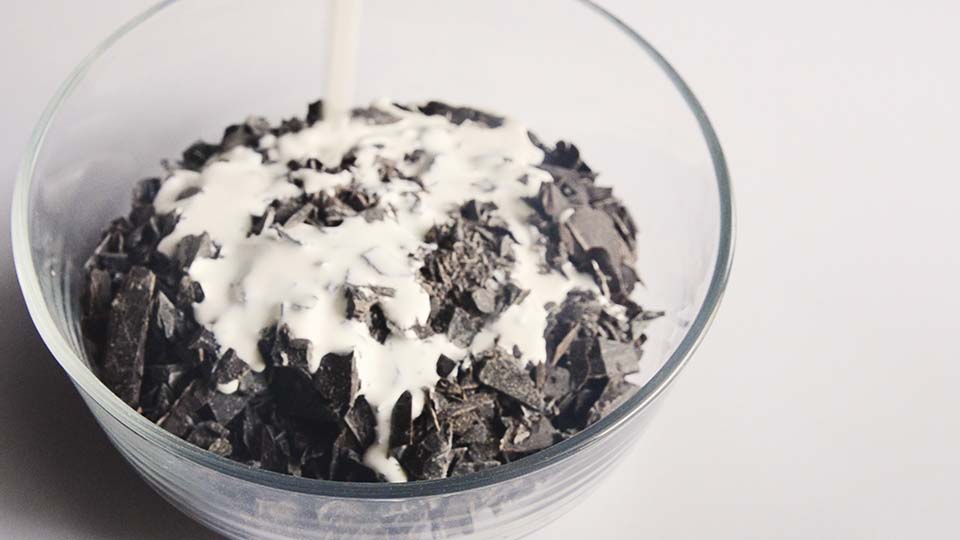 This part is main where we will mix the material but make sure we have a chilled bowl with chilled beater legs. That's a move we need to consider for best results.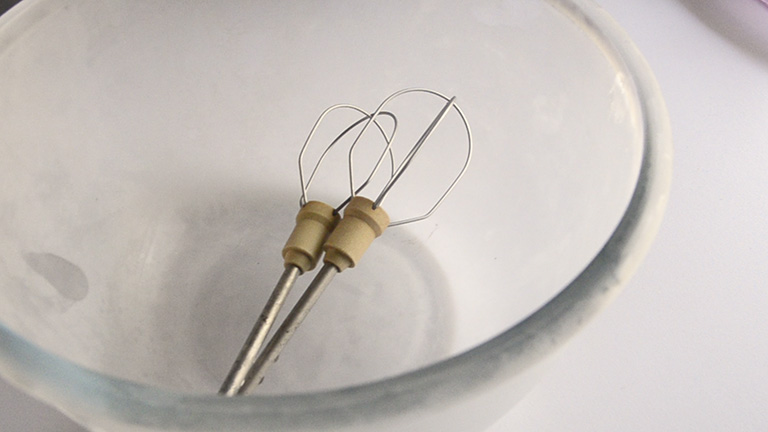 Add some more whipping cream and start beating it. Beat whipped cream until it is double in size and foamy.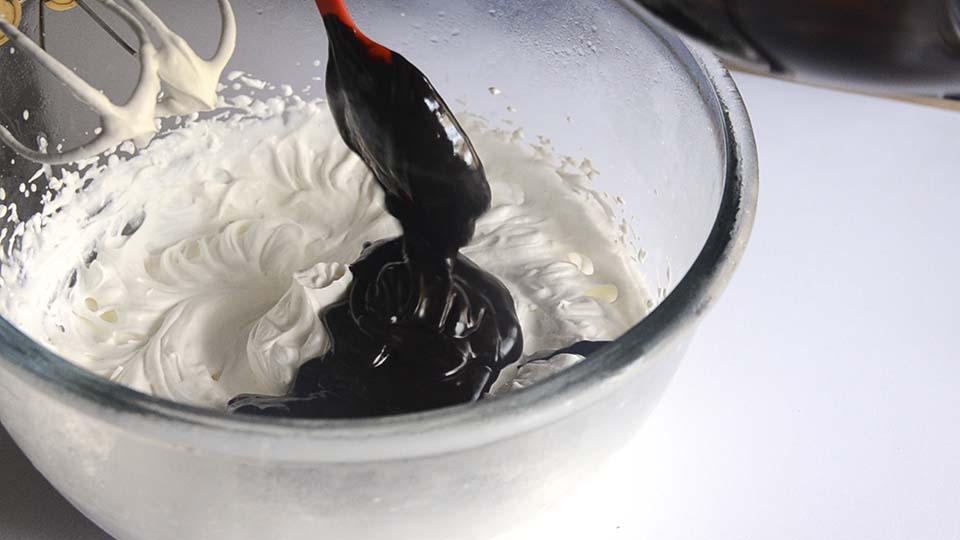 Keep on beating it and you will start seeing a beautiful brown color.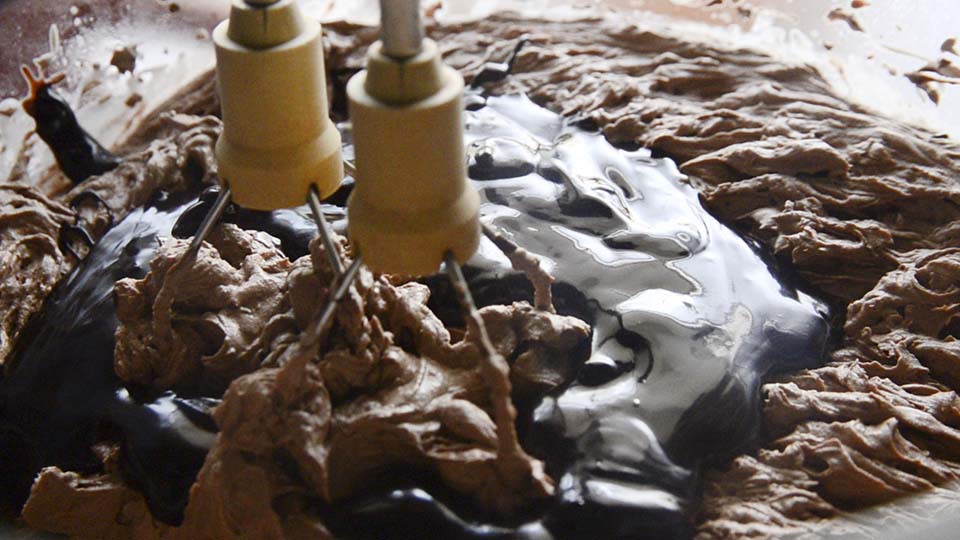 Add them to small cups and do the topping of your choice, I made white chocolate chips.
Now we will be adding chocolate material we made earlier in foamy beaten whipped cream. ( In cold Bowl )
This delicious chocolate mousse is an excellent hostess present or a nice and simple dessert to put the party to a close. It's also a terrific dessert for dinner parties with special visitors.
Finally Chocolate Mousse Recipe is ready in 15 Minutes.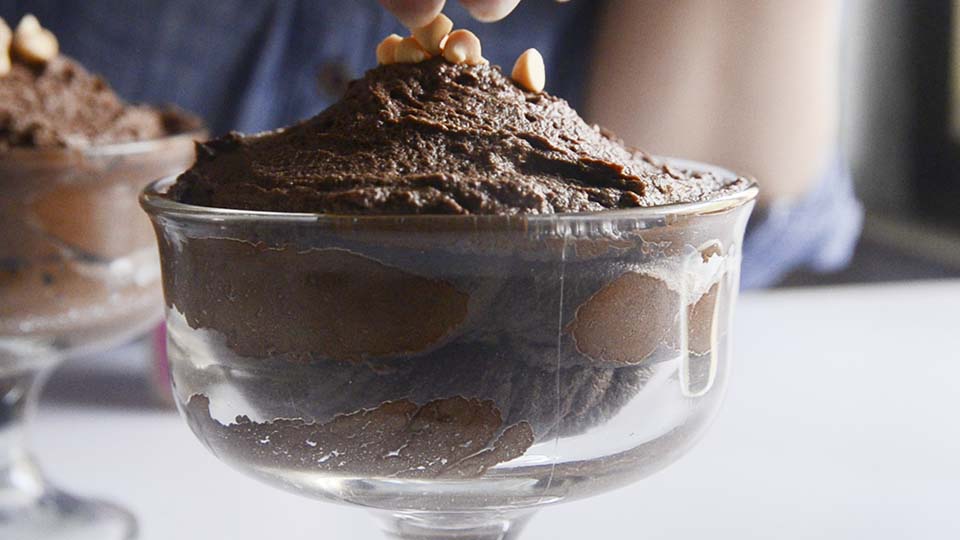 This quick chocolate mousse recipe comes together in only 15 minutes! So light and fluffy, with a rich, dark chocolate taste. Fancy, yet so fast and easy!
Regardless, this recipe will be useful whenever you prepare it. It's perfect for any day or any event. If you enjoy chocolate, you'll love this. If you know me, you know how much I like chocolate sweets. Try my chocolate cake recipe, brownies, or chocolate molten lava cakes to see what I mean.
This recipe for chocolate mousse is no exception. The taste is deep and rich, and the recipe couldn't be simpler to prepare. It takes around 15 minutes to prepare and adds a distinctive touch to any event!
The term "mousse" is French meaning froth, and it perfectly describes this dessert! It's as light and fluffy as a cloud, with hundreds of tiny bubbles and a smooth texture that melts on the tongue. The chocolate taste is deep and powerful, which contrasts well with the frothy, airy texture. You'll be addicted after only one mouthful!
But it's so simple to prepare that you could serve it anytime you want!
#Chocolate #ChocolateMousse #Desserts
Filming and Post Processing :
Gallery pictures