Lemonade Time
Today we are going to learn How to Make Homemade Lemonade Using Real Lemons. I have used fresh lemons to make lemonade .
Learn how to create homemade, freshly squeezed lemonade with real lemons. This summer, relieve your thirst with your own simple homemade lemonade!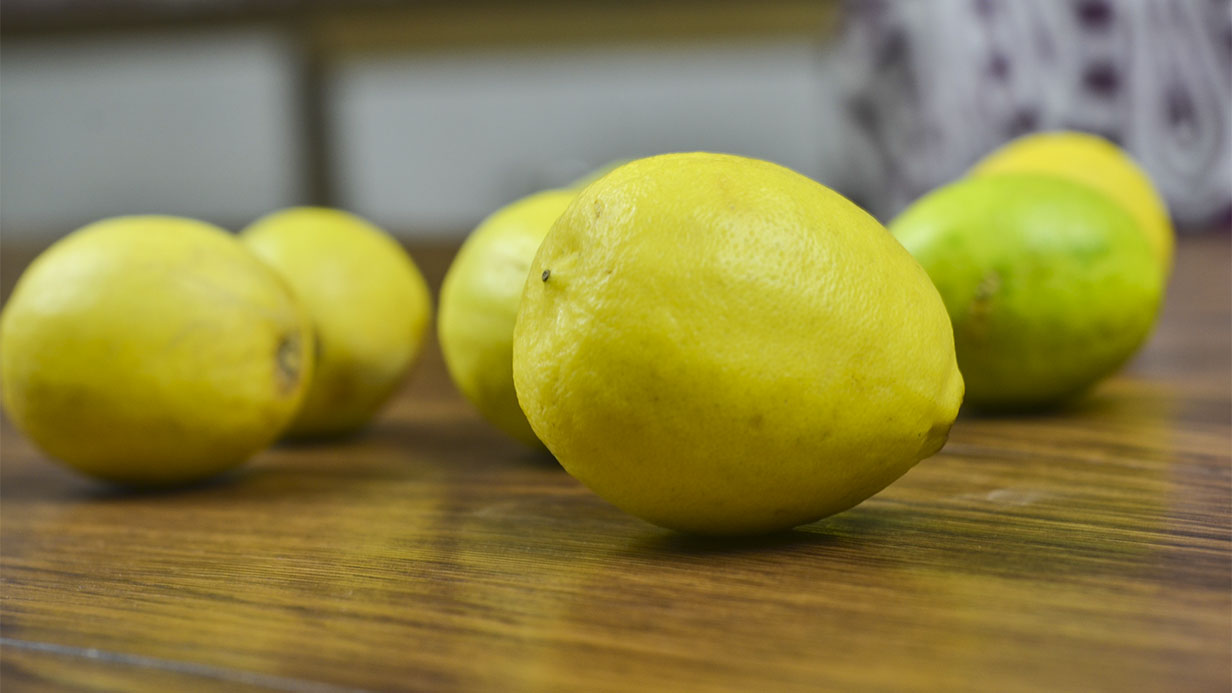 Ice to chill
Lemon Juice 2Tbsp
Black Salt pinch
Drinking Soda 1cup
Sign Up and be our Partners in Taste
Please Subscribe to our YouTube Channel if you liked this Beef Burger recipe Also Click the BELL icon so you can be the first one to get notification of Taste with Taj new video). Thank you for signing up. It means a lot to me.
#tastewithtaj #Breakfast #eggs #How To
Filming and Post Processing :