KFC-STYLE CRISPY CHICKEN BURGER (ZINGER BURGER)
Stop wasting time and start how to make homemade kfc zinger burger
This Zinger Burger, also known as the KFC-Style Crispy Fried Chicken Burger, is the home cooked meal. Bypass the restaurants and make this absolutely crispy burger at home. It's flavorful, doesn't need any special ingredients, and is simple to make.
A really well, crispy fried chicken fillet smeared with an usual burger sauce, topped with a piece of processed cheese, topped with salad leaf, and served on a soft bun; this is the the stuff of fantasies of. It is one of the greatest chicken recipes we have ever made. Its taste will remind you of a KFC bucket.
Ingredients Chart for Fried Chicken, similar to the one seen on the KFC menu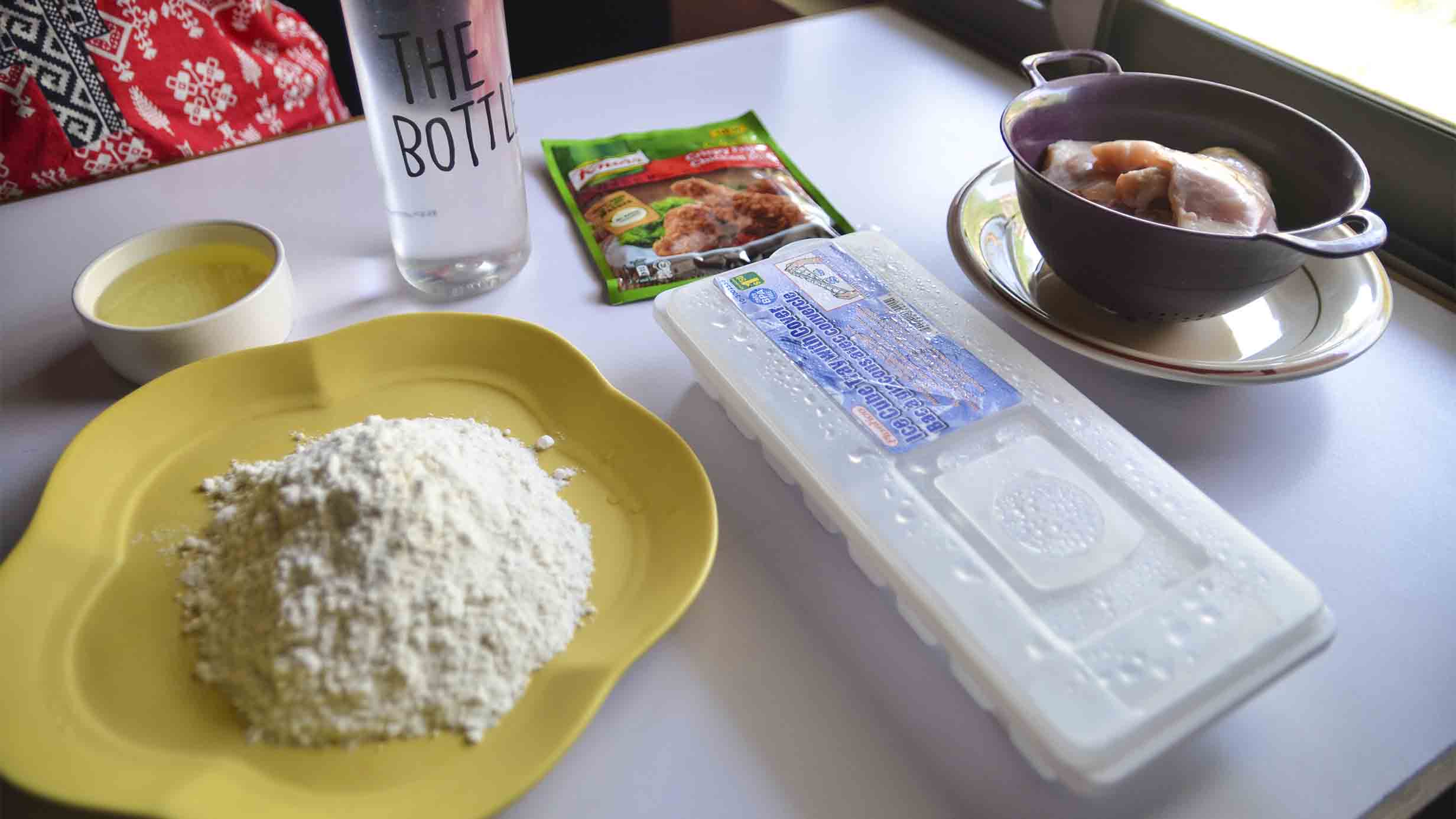 ½ kg chicken boneless ( Thigh )
Burger buns
Cheese
Mayonnaise
Ketchup
Oil
Salad leaves
All purpose flour
Ice cubes
Crispy chicken mix ( Knor )
Water
How to Make a Good Burger Crispy Chicken Burger in KFC Style (Zinger Burger)
When I browse at the KFC menu or seek for a burger near me, Zinger is always my first option. So why not create one at home that is both fresh and clean?
KFC's delectable, spicy-tangy Zinger Burger is a world-famous fast food combo that you can make at home! The spices in the chicken marinade and secret sauce are the key to crafting a genuine, crispy Zinger Burger. In just a few simple steps, we'll show you how to prepare the ultimate crispy and tender Zinger Burger. It belongs to the lunch and supper recipe categories.
Preparation of the Chicken Marinate: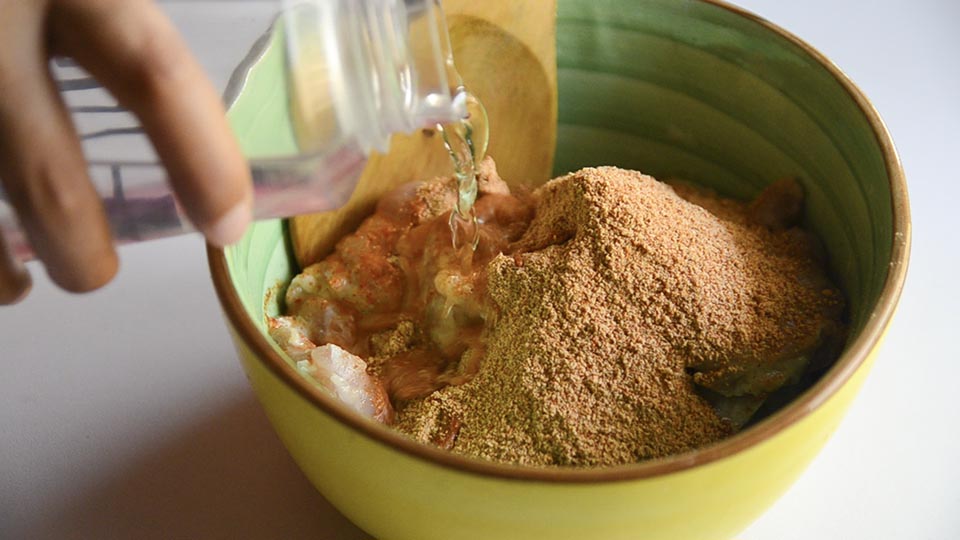 For the Zinger burger, we need 1/2 kg of boneless chicken thigh and Crispy Chicken Mix masala. I used KNOR for this video, and it is not sponsored. Pour in some water and thoroughly mix it up. Allow to marinate for 30 minutes or overnight. You may use boneless thighs or boneless breasts. Thigh meat is more juicy and delicious.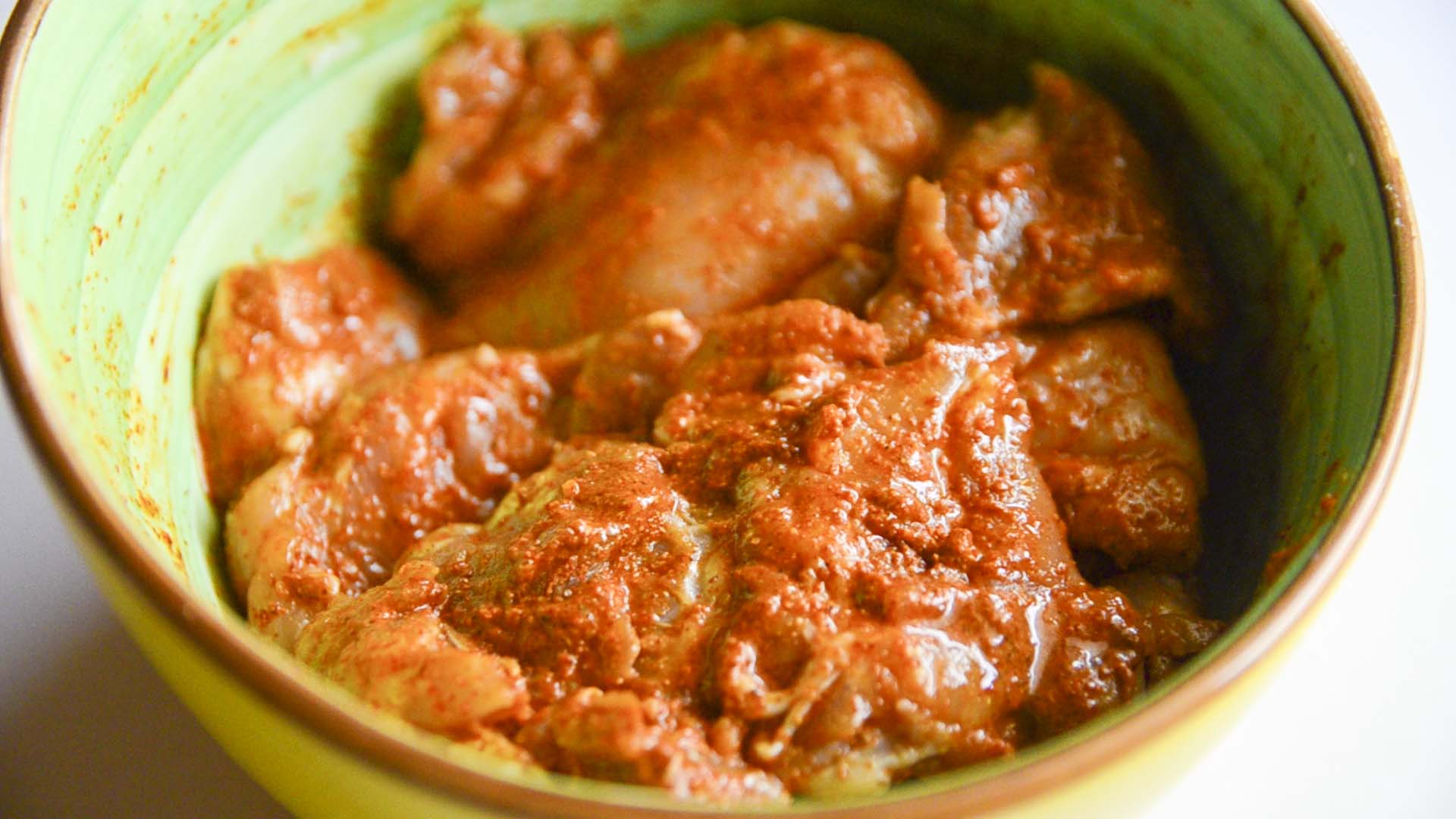 Chicken pieces fried: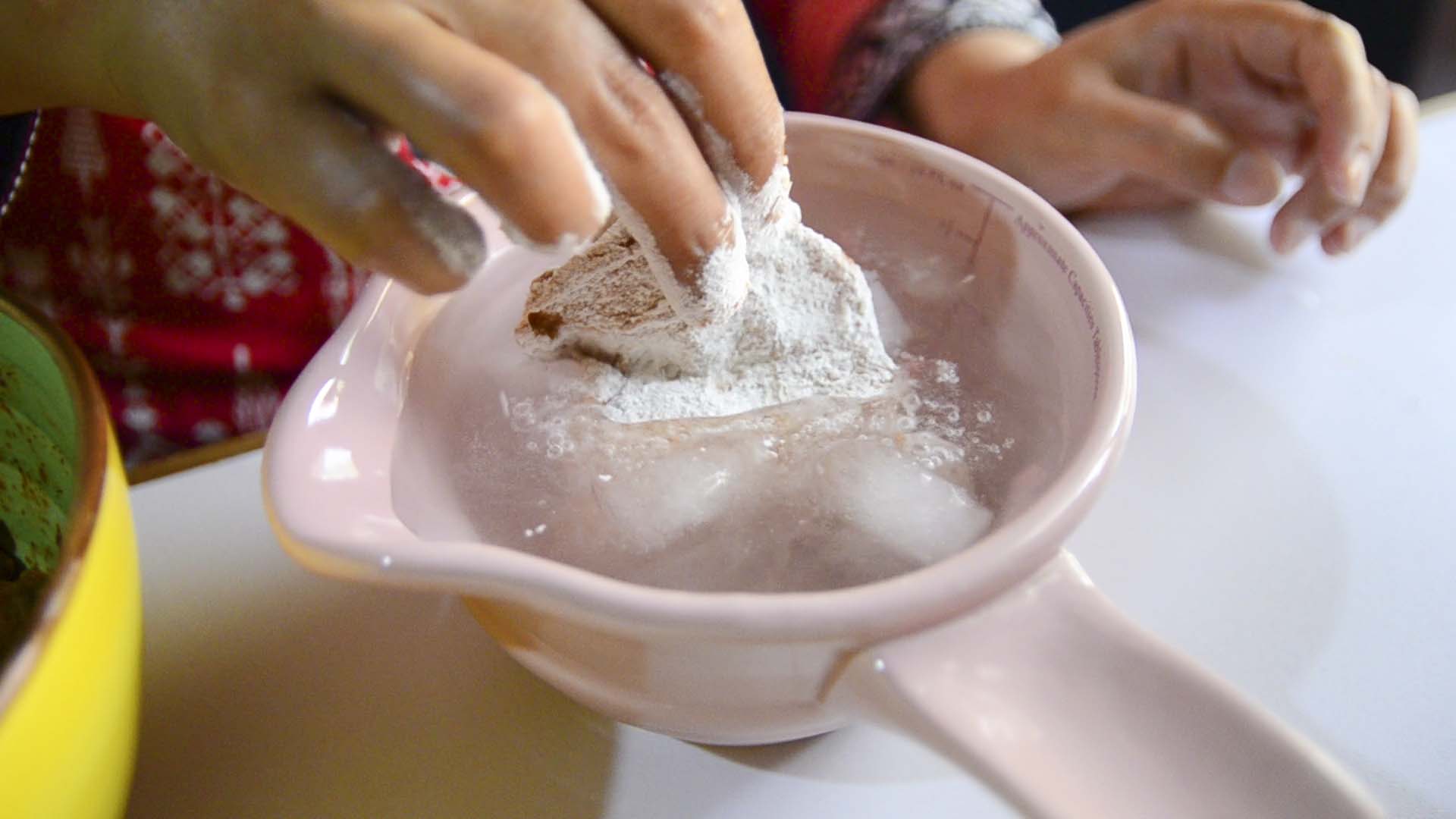 Pick one chicken piece and coat it in all purpose flour, then dunk it in ice cube water for a few seconds before coating it again in all purpose flour so it sticks to the chicken. Ready to fry, place these fillets in a saucepan of hot oil over a medium temperature. Fry for a total of 15 minutes, or until well done.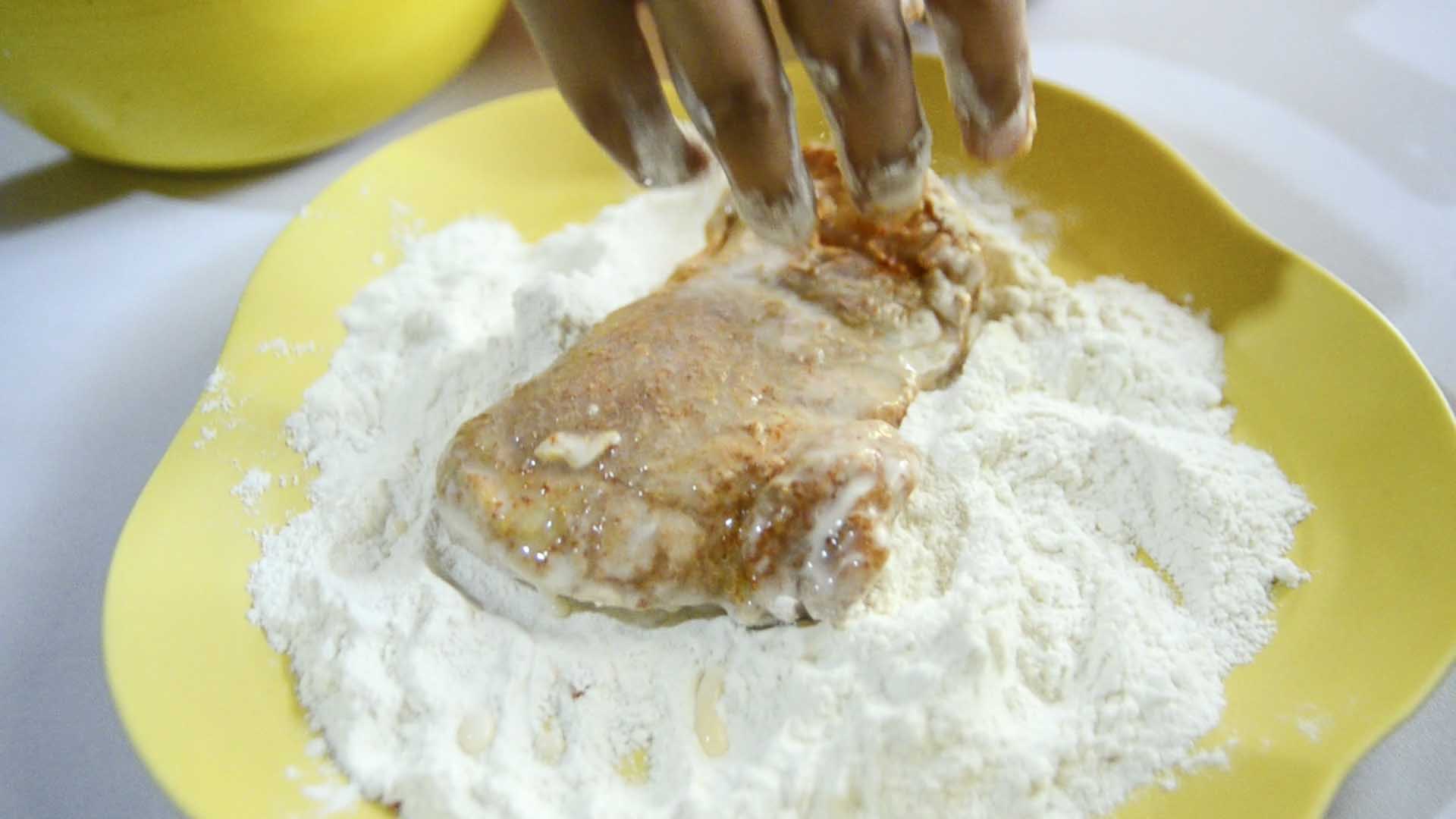 Burger Assembly:
When the zinger fillets are done, start with the burger foundation, then add the mayonnaise and ketchup. Place a fried chicken piece and a lettuce leaf on top of a slice of cheese. Close the top bun with some extra ketchup.
The Chicken Burger, also known as the Zinger Burger, is ready to be served. Alhamdulillah !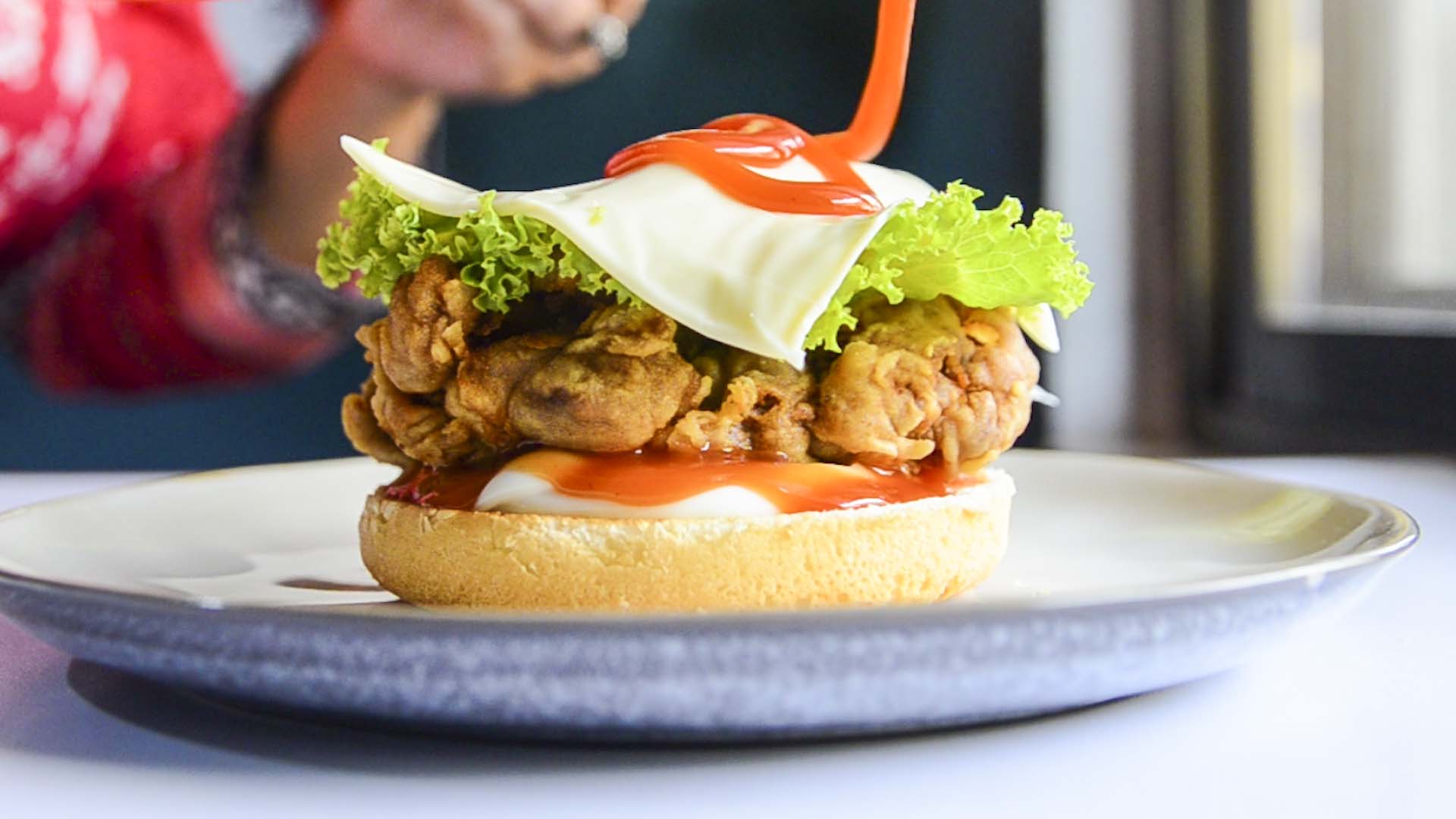 Important Considerations
With a steak hammer, flatten the chicken fillet so that it is level on both sides and fries evenly.

Dredge in flour firmly to get a crispy, flaky coating similar to the KFC Zinger Burger.

The chicken fillet may be coated once, but I prefer double-coating for optimal crispiness.

Make sure the oil is warm but not over hot, or the flour coating will fall off the chicken. Fry the chicken on medium heat for 5 minutes without touching it.

Rather of using a kitchen paper towel to remove extra oil, use a strainer. Paper towels might make the chicken mushy.
Sign Up and be our Partners in Taste
Please Subscribe to our YouTube Channel if you liked this Beef Burger recipe Also Click the BELL icon so you can be the first one to get notification of Taste with Taj new video). Thank you for signing up. It means a lot to me.
#tastewithtaj #Breakfast #eggs #How To
Filming and Post Processing :
Gallery pictures