Fluffy Banana Egg Pancakes
#pancake #pancakes #bananapancakerecipe
Salam and welcome to everyone, I hope you're having a good time. Taste with TJ has another breakfast dish for you: Pancakes instead of Fluffy Banana Egg Pancakes with Honey and Banana on Top.
This is great banana pancake recipe is simple to prepare and takes just 10 minutes to prepare, so you don't have to get up early to have a filling breakfast. Learn how to create the finest banana pancakes ever, as well as how to preserve and serve them.
Believe me. These banana pancakes are wonderful. They're fluffy on the inside, crispy on the surface, and delicately flavored with bananas.
To create Pancakes, we'll need the following ingredients.
XXXX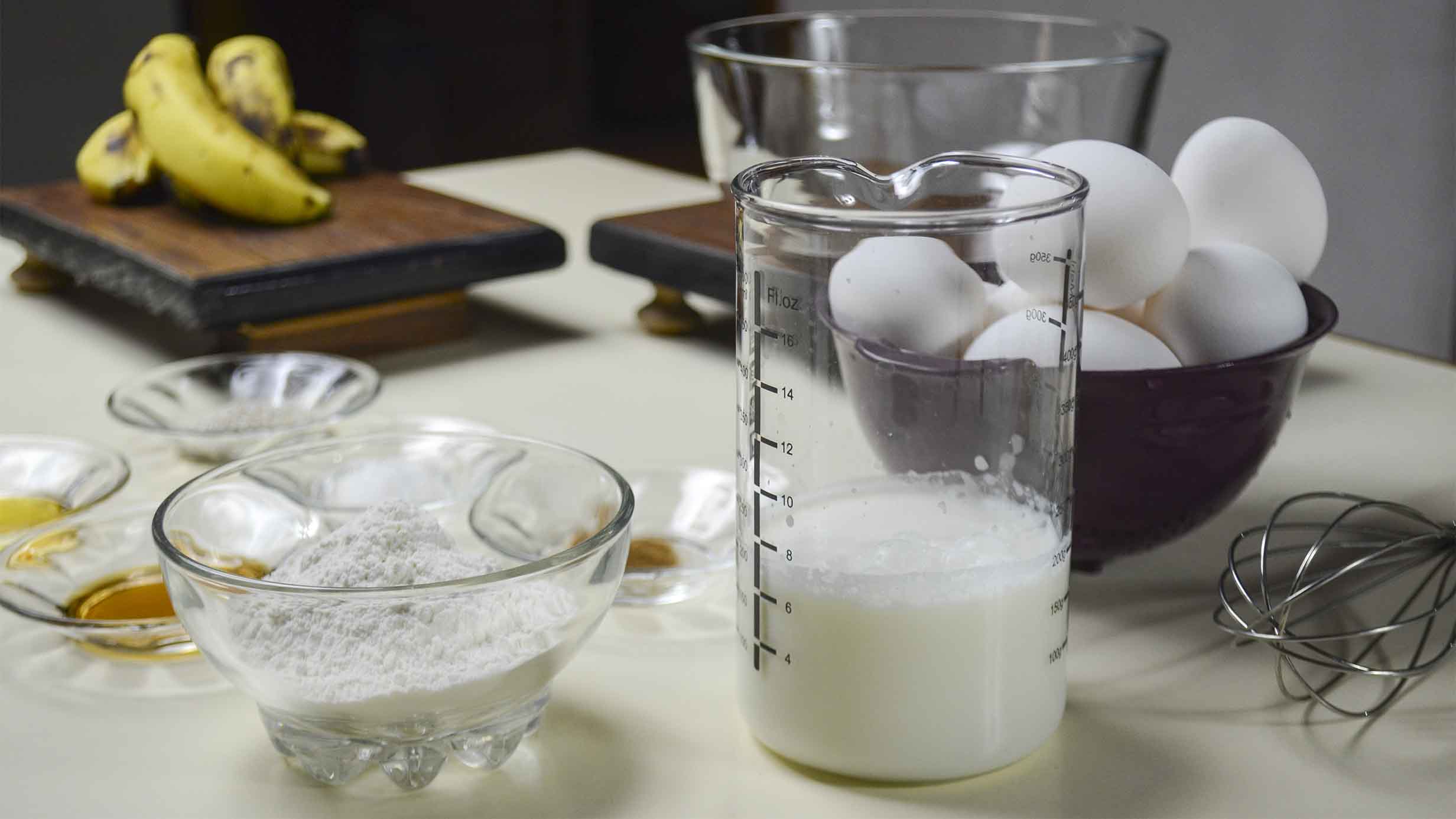 Banana Egg Pancakes Cooking Instructions
Maple syrup is poured over my tasty light and fluffy banana pancakes. These pancakes are really easy to make and never fail to amaze, making them great for a relaxing weekend breakfast or brunch!
Banana Pancakes are an excellent weekend brunch or breakfast option! The addition of banana to the batter results in a melt-in-your-mouth texture with the perfect amount of sweetness. They're soft, light, and fluffy, with a delicious banana and vanilla flavour, and they're even better when topped with fresh fruit and drizzled with maple syrup.
Batter for Pancakes:
Starting from the bottom, we'll need 3 - 4 bananas, which we'll mash in a bowl with a fork. Add a couple of eggs and stir them together. We'll add a touch of salt, 1/2 teaspoon cinnamon powder, 1 tablespoon oatmeal, 1 tablespoon honey, and 1/2 teaspoon vanilla extract for a delicious flavour. 1/2 cup all-purpose flour and milk to taste Make sure we thoroughly combine this pancake batter.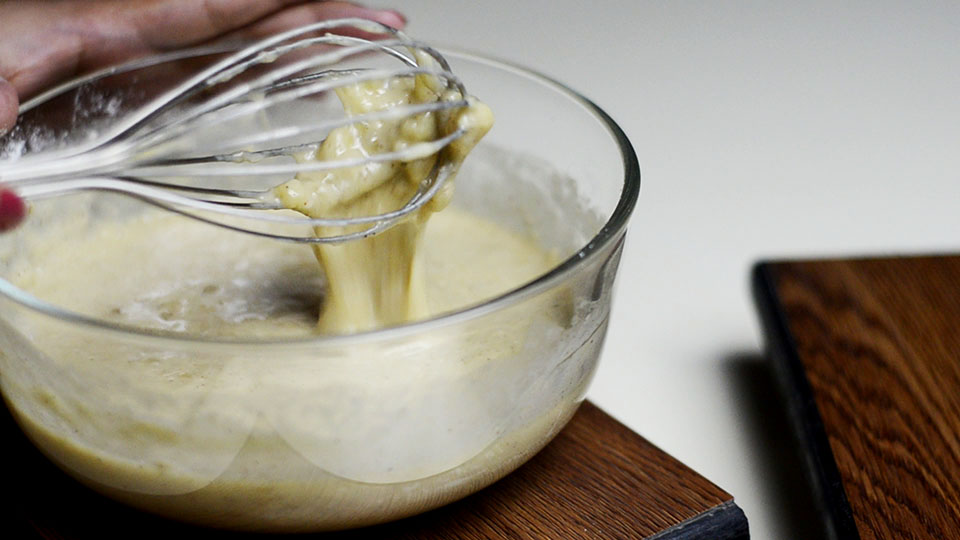 How to Make Pancakes:
We'll use a flat-edged pan with some butter on the bottom and pour pancake batter on top. I'm just doing one pancake at a time. We will cook the pancakes on low heat so that they are thoroughly cooked from the inside out. We'll cook the pancakes nicely from the outside so that they have a crispy golden exterior.
Serving suggestions for Fluffy Banana Egg Pancakes:
Alhamdulillah, our pancakes are now ready. We'll sprinkle them with oats, banana slices, and honey. It goes well with hot tea or coffee.
Pancake Syrup or Maple Syrup
Classics are always a safe bet. As wonderful as these banana pancakes are on their own, a sprinkle of maple or pancake syrup takes them to the next level.
Peanut Butter with Honey
Try topping your pancakes with honey for a more nutritious choice. Spread some peanut butter on top for a tasty sandwich-inspired breakfast.
Whipped Cream with Fruit
To truly bring the idea home, add some color to your breakfast dish with fresh berries, lemon wedges, or even banana slices. Whipped cream, whether homemade or purchased, adds a particular touch that complements the fruit nicely.
Nutella
Who says dessert can't be eaten for breakfast? For an indulgent breakfast treat, top your banana pancakes with Nutella (or your favorite chocolate-hazelnut spread).
Jelly or jam
A tablespoon of jam or jelly is a tasty addition that everyone will enjoy. For added taste, dust with powdered sugar.
Sign Up and be our Partners in Taste
Please Subscribe to our YouTube Channel if you liked this Beef Burger recipe Also Click the BELL icon so you can be the first one to get notification of Taste with Taj new video). Thank you for signing up. It means a lot to me.
#tastewithtaj #Breakfast #eggs #How To
Filming and Post Processing :
Gallery pictures