Muffins Surprising Chocolate Muffins
Salam and greets, I hope everything is fine with you. Taste with TJ has a new baking delicacy Chocolate Muffins for you. Because I often surprise my kids with chocolate muffins, I name this recipe Surprising Chocolate Muffins.
For an indulgent treat, fill these rich chocolate muffins with plain chocolate pieces.
Chocolate muffins that genuinely taste like chocolate and keep for days are a rare find! This recipe delivers, owing to some clever tactics like using hot milk to bloom the cocoa and a little amount of coffee to enhance the chocolate flavour (you won't taste the coffee).
Let's discuss about Chocolate Muffin Ingredients:
Chocolate 12 pieces
All purpose flour 1½ Cup
Eggs 3
Powder Sugar 1 Cup
Butter 150 grams
Baking Powder ½ Tsp
Baking Soda ½ Tsp
Milk 2 Tbsp
Salt Pinch
Vanilla essence Few Drops
Directions for Surprising Chocolate Muffins:
Everything will be on the table. In a medium-sized mixing basin, combine 150 grammes of butter using a whisk. Ideally, the butter should be at room temperature so that it may be readily combined with the other ingredients.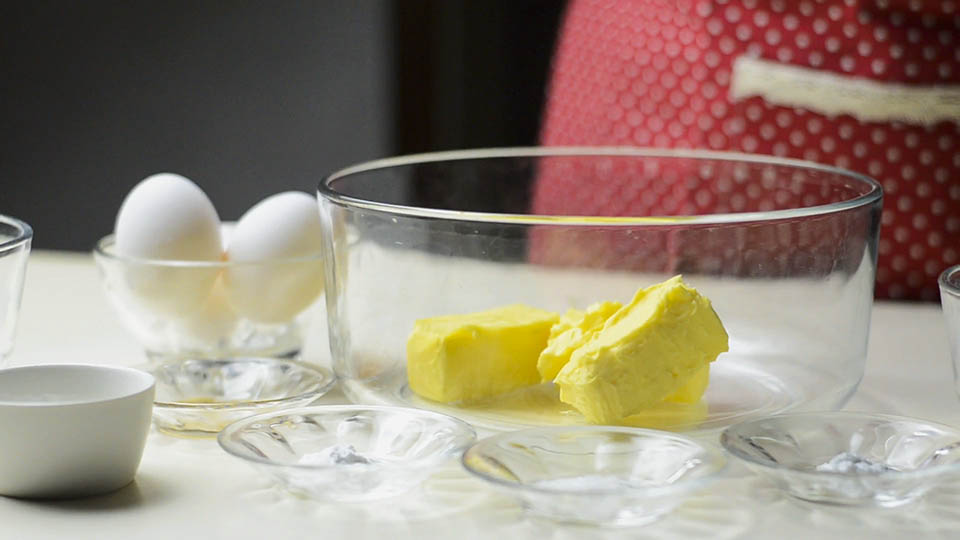 Add three eggs and combine them with the butter; the butter will gradually melt, so be patient. 1 cup powered sugar, gently stirred in By this point, the batter is noticeably thinner than when you began.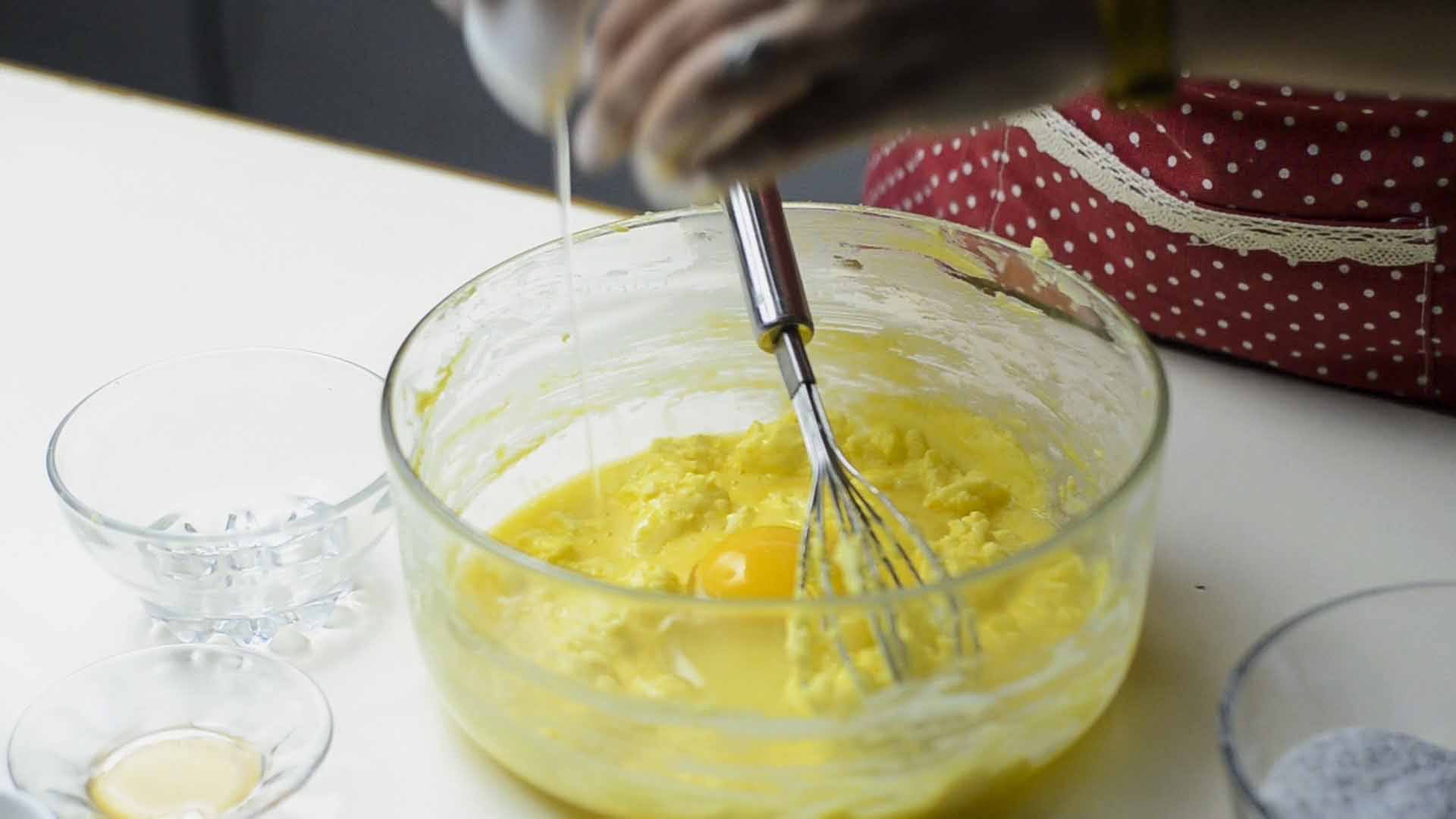 Add 112 cup all-purpose flour, being sure to use a sieve to avoid lumps. 12 teaspoon baking powder, 12 teaspoon baking soda, and a sprinkling of salt Now begin thoroughly mixing it.
By this point, we may add 2 tablespoons of milk, begin mixing, and check for lumps in the batter.
Take a baking pan constructed specifically for cup cakes, insert butter paper into each cup cake hole, and fill with the batter we produced lately. Before we bake the cupcakes, we'll press chocolate chunks into the centre of each cup cake.
Preheat the oven to 200°F and bake the muffins for 15-20 minutes at 150°F.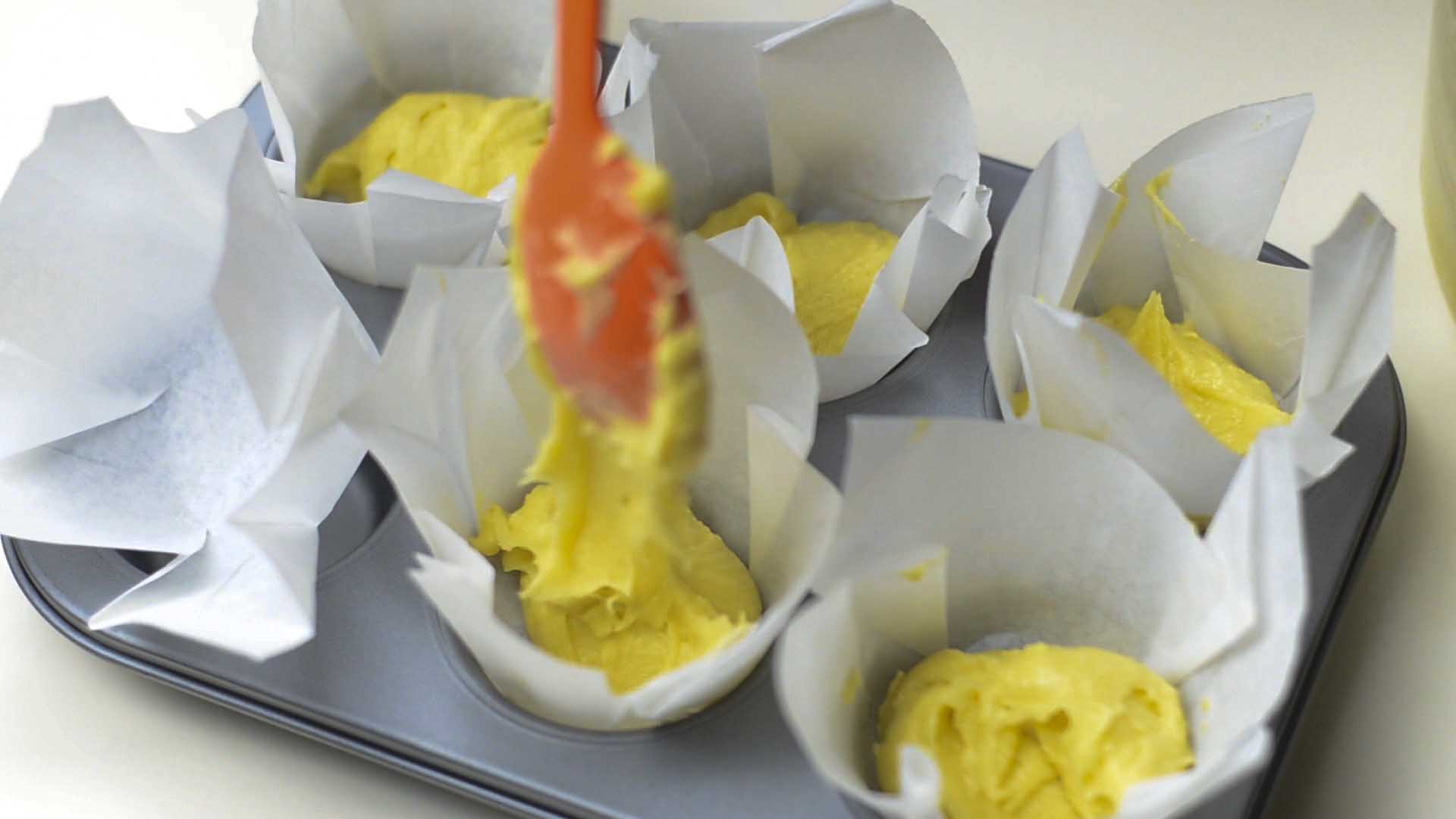 Cup cakes and muffins may also be baked without an oven.
Surprising Chocolate Muffins are ready to be served.
Filming and Post Processing :